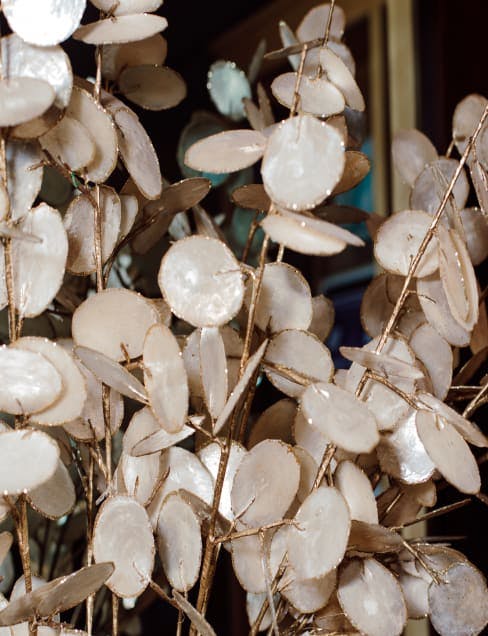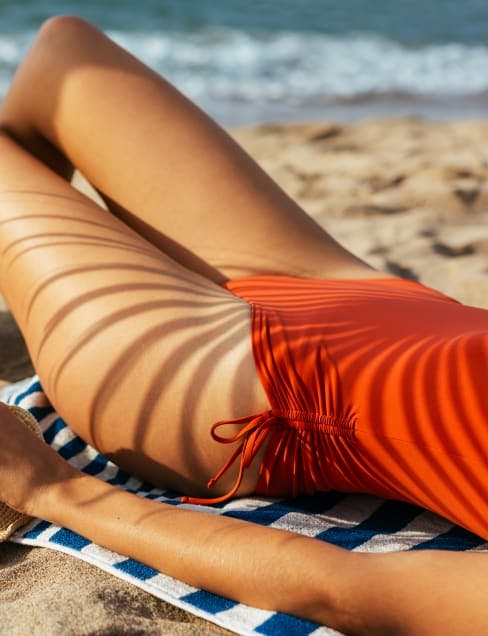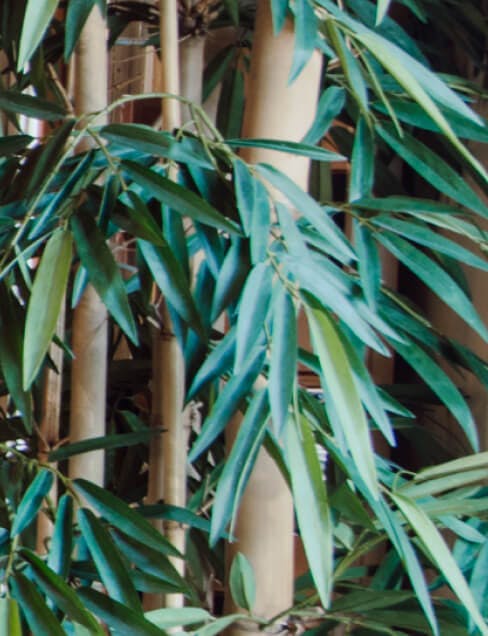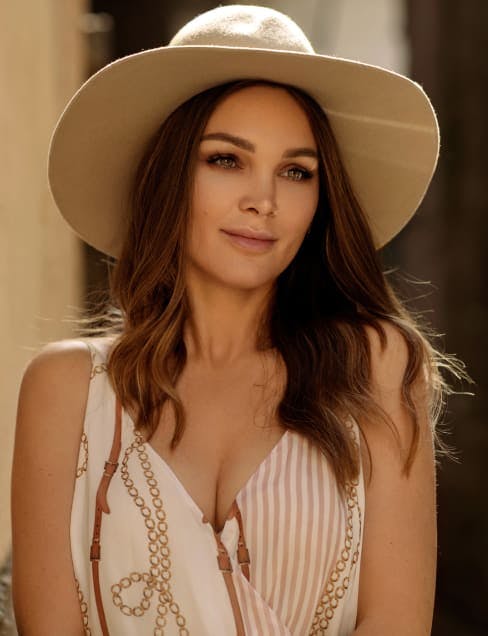 Welcome to Moradi M.D.
Moradi M.D. is a world-class practice devoted to enhancing your distinctive beauty. Through strategic cosmetic procedures performed with meticulous attention to detail and consummate artistry, Carlsbad facial plastic surgeon Dr. Amir Moradi and his highly skilled team deliver nuanced, natural-looking outcomes tailored to your unique aesthetic vision.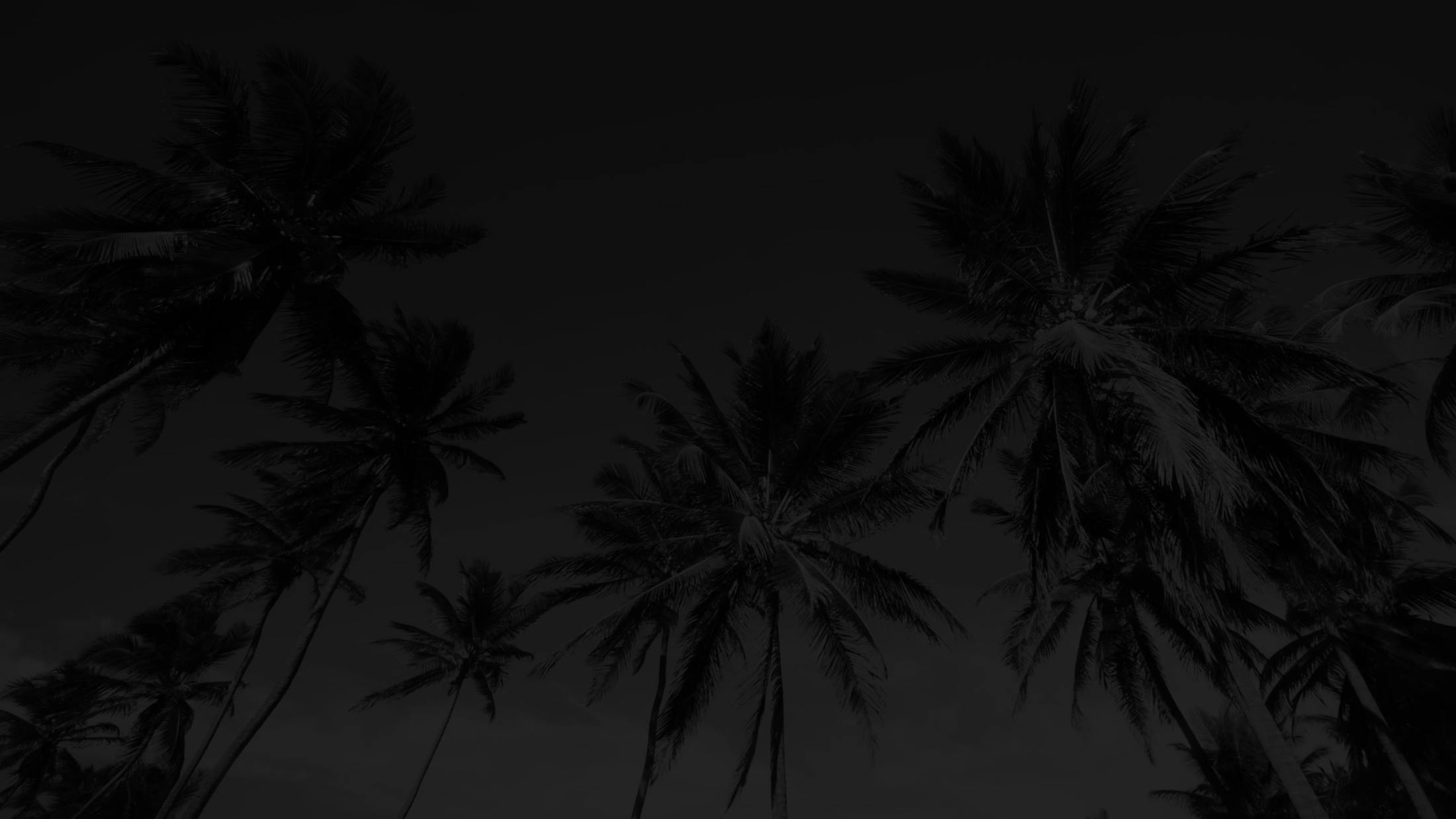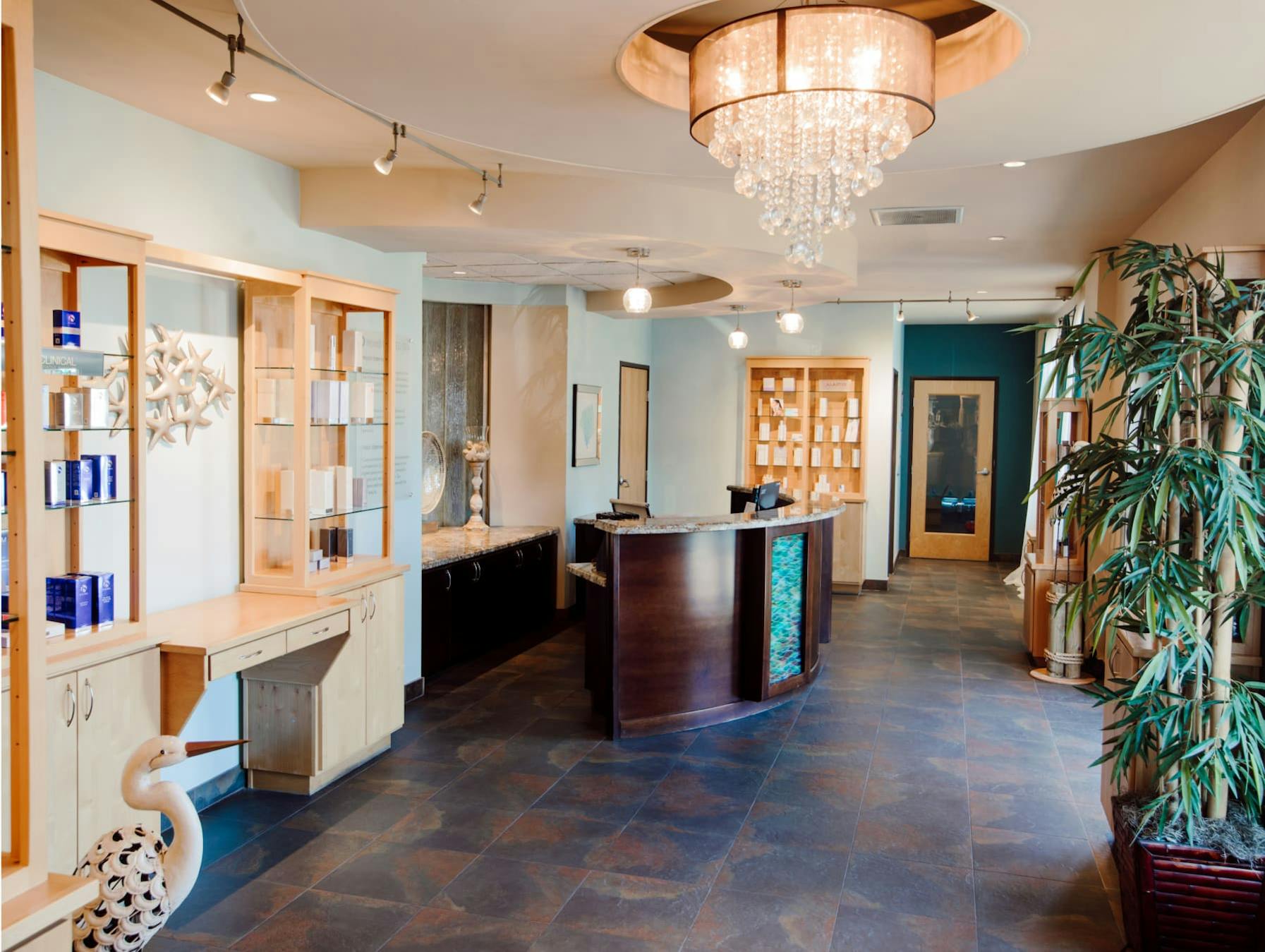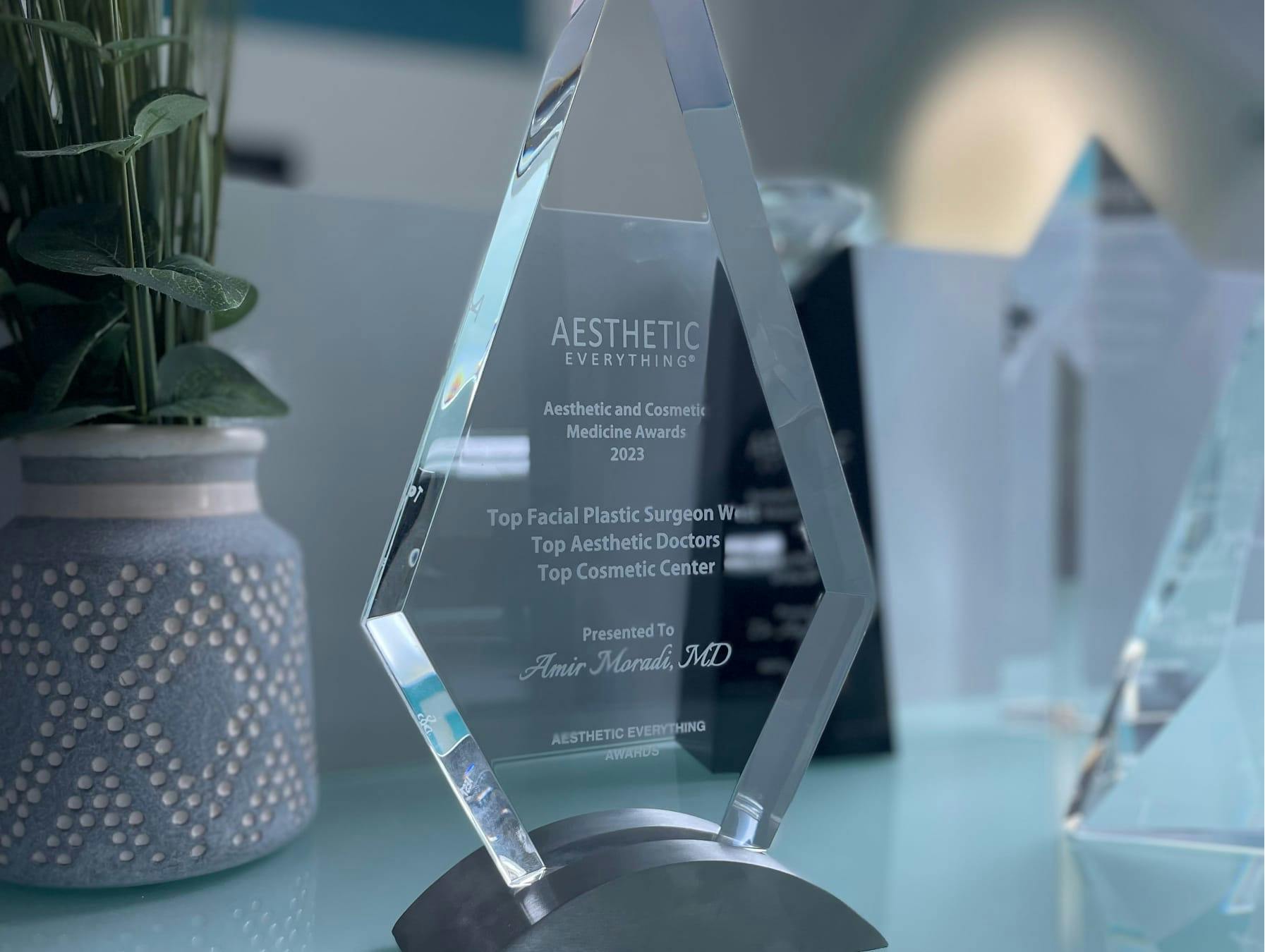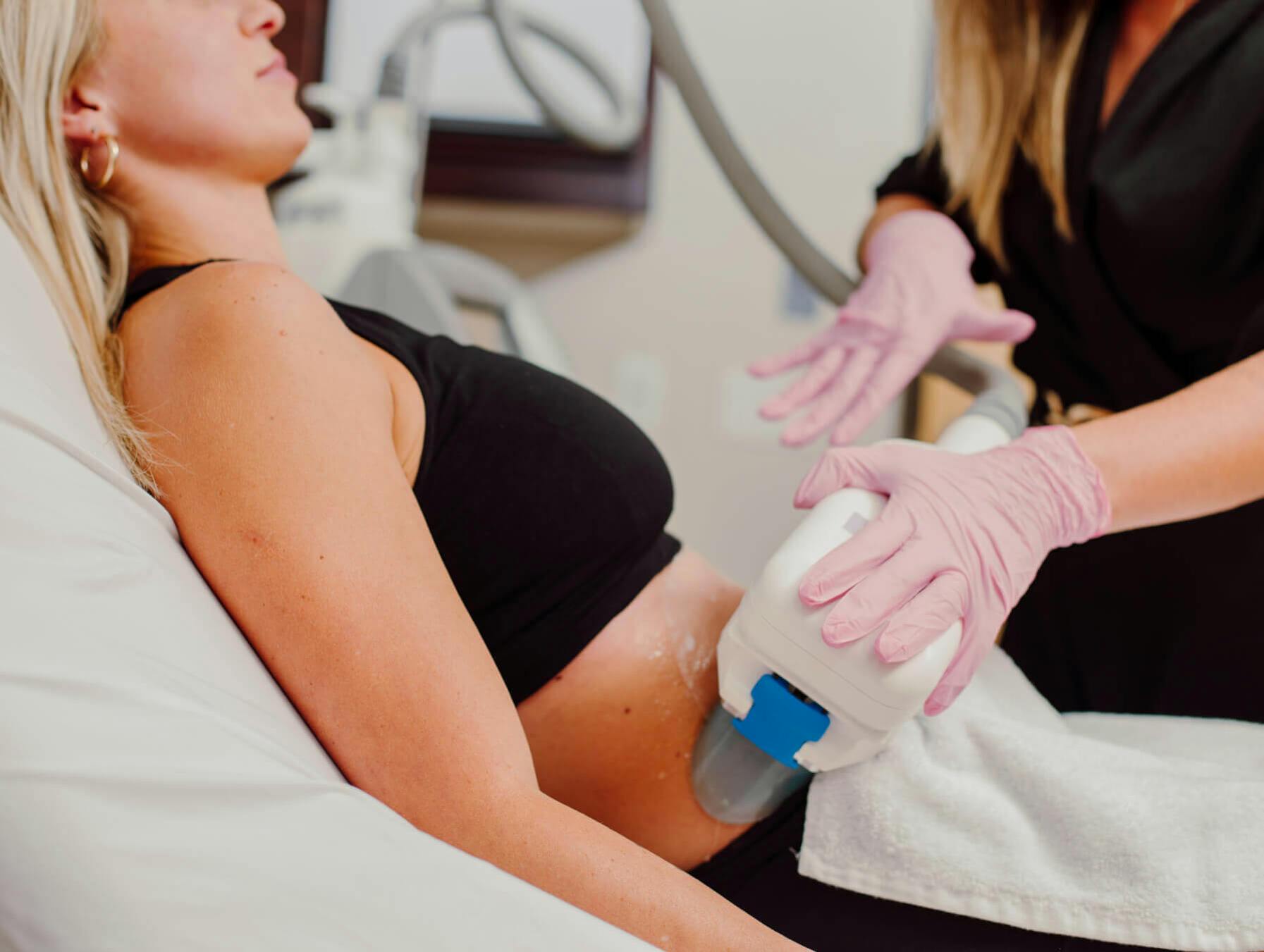 Tour Our Facility

Private, Peaceful, and Inviting

From our cutting-edge 3D imaging systems in every consultation room to our onsite certified operating theater, Moradi M.D. is known for its advanced, state-of-the-art technology and commitment to safety. In addition, patients enjoy a friendly, comfortable practice environment where small human touches make them feel instantly at home.
Clinical Research

The Science

of Aesthetics

In addition to being a sought-after destination for aesthetic excellence, Moradi M.D. is a thriving research center. Dr. Amir Moradi is passionate about clinical research, an area of focus that dates back to his undergraduate studies at the University of California, San Diego. Moradi M.D. has been involved with FDA and investigator-initiated studies for leading medical aesthetics companies. The goal is to consistently uncover new, innovative treatments to enhance patients' self-confidence and quality of life.

Learn More About Dr. Moradi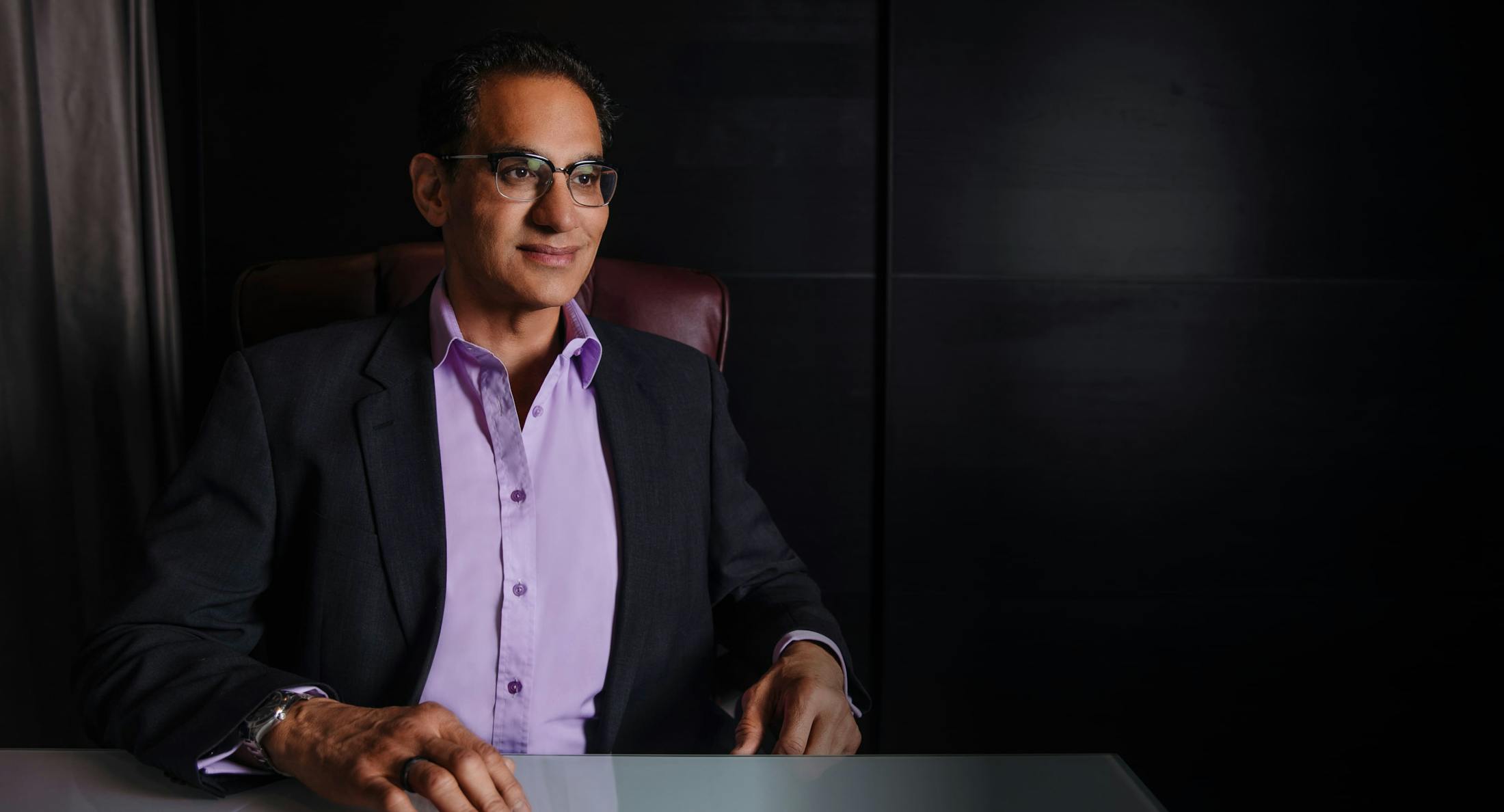 Biography

Dr. Amir Moradi,
Double-Board-Certified Surgeon
After obtaining his medical degree from the University of California, San Diego, Dr. Amir Moradi continued his education with advanced surgical training at Duke University Medical Center, earning board certification in Otolaryngology-Head and Neck Surgery. He then focused on achieving additional board certification in Facial Plastic Surgery, which allowed his artistic eye for beauty and balance to flourish. Dr. Moradi is devoted to his patients and consistently seeks out the most advanced techniques to remain ahead of the curve in the ever-evolving field of aesthetics.
Learn More About Dr. Moradi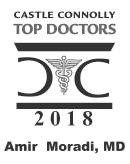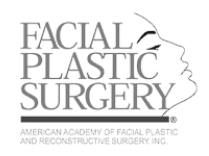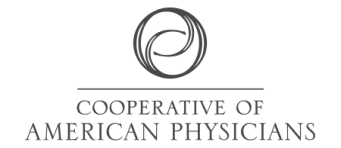 Meet Dr. Moradi
Enhancing youthfulness and self-confidence
Dr. Moradi's personal mission is to make a positive impact on the lives of his patients through facial plastic surgery in Carlsbad. He believes that looking and feeling youthful and confident are powerful quality-of-life issues. He has devoted his professional life to this endeavor, and his hard work and dedication have led to Moradi MD being recognized as one of the best overall medical aesthetic centers in the United States.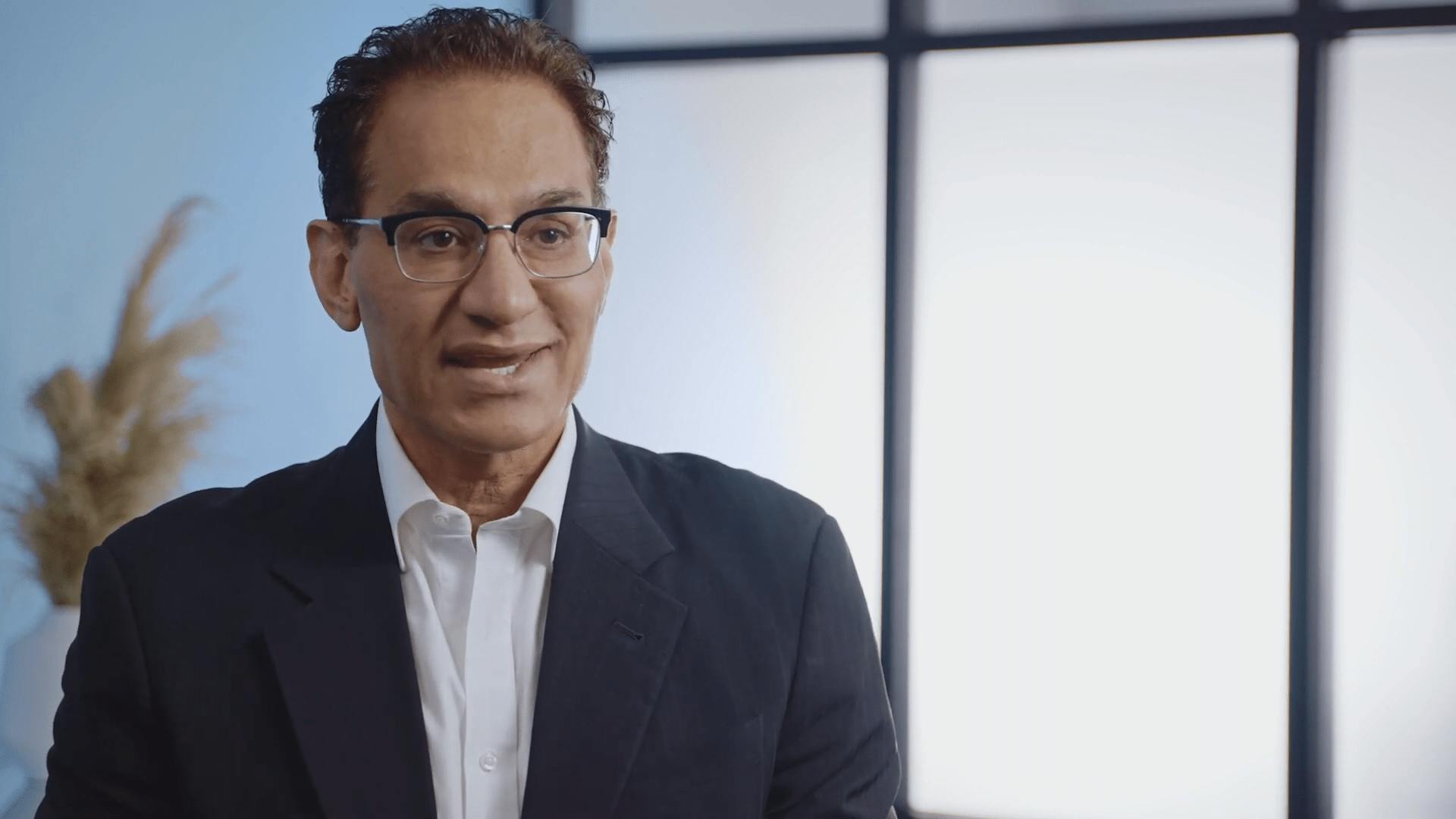 Dr. Moradi is a true artist, a real gentleman and good soul.
I have been seeing Dr. Moradi for decades. He is the only cosmetic surgeon I trust. He never overuses products but has a reputation of producing a very natural look for his clients. Dr. Moradi is a true artist, a real gentleman and good soul. His staff is friendly and caring. The office is immaculate and the services the organization offer are vast. I highly recommend Moradi MD Cosmetic Surgery.
Now that I have found Dr. Moradi, I will only go to him for care.
I was so pleased with the manner in which I was treated by Dr. Moradi and and his team for my first visit. They are so kind and gentle in all ways. I have had work done in other locations and now that I have found Dr. Moradi, I will only go to him for care. I highly recommend Dr. Moradi and his staff.
I had such an excellent experience with Dr. Moradi's team.
I was in town from the east coast and was leaving within a few days. I was able to get an appointment and experience LaseMD for the first time. I worked with Tatyna after consulting with Becca and Dr. Moradi, who recommended LaseMD to treat my AKs and sunspots. Both Tatyana and Becca are thorough and knowledgeable. When I did the procedure, Tatyana made sure I was comfortable and had the right plan for post care.
The level of care provided, and attention to detail was great.
I love Dr. Moradi and his amazing team! I had a hair procedure done to help thicken the hair surrounding my hairline and I'm very happy with my results. The level of care provided and attention to detail was great. Very thankful to them for their wonderful work. I highly recommend them.
He is absolutely one of the most amazing doctors I have ever encountered.
He is gentle and has a great bedside manner. He also ALWAYS looks out for the best interest of the client. His office also has a great office staff. They are all well trained profesionals who are very experienced and easy to talk to.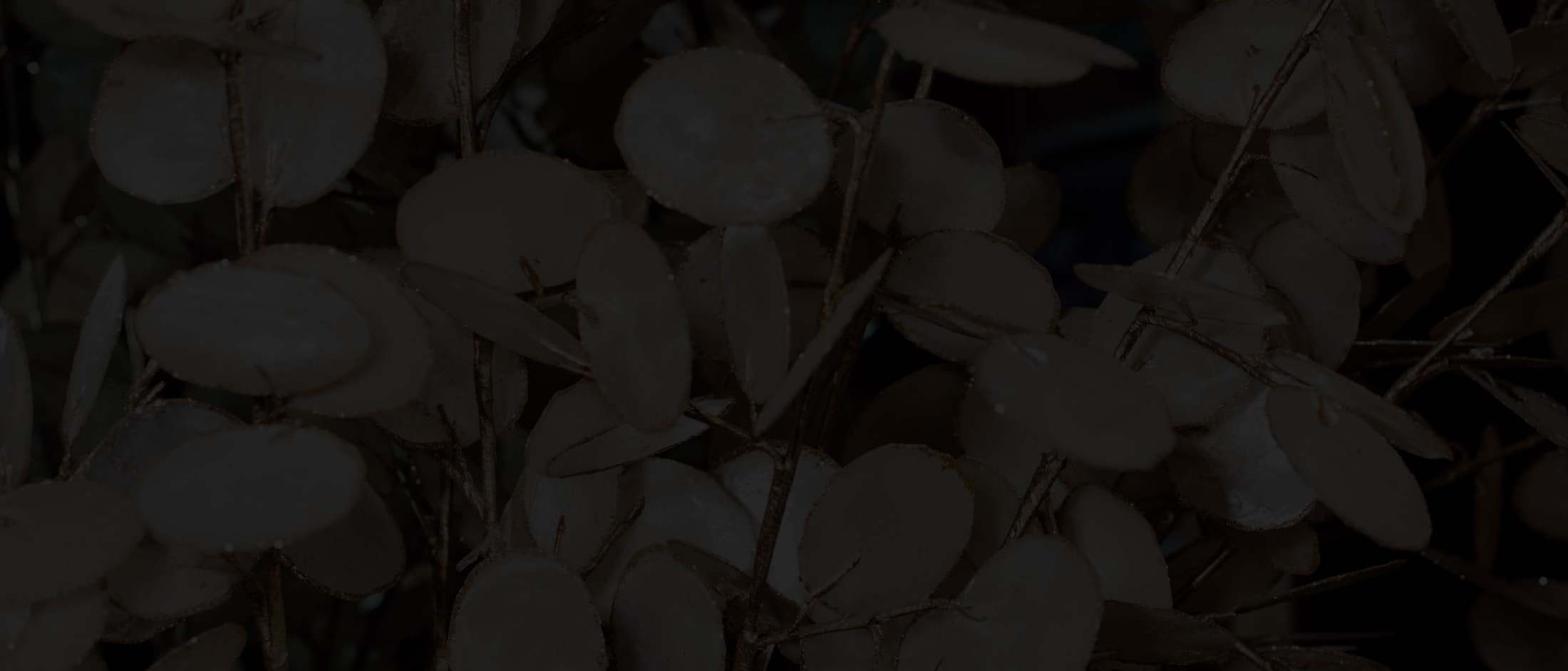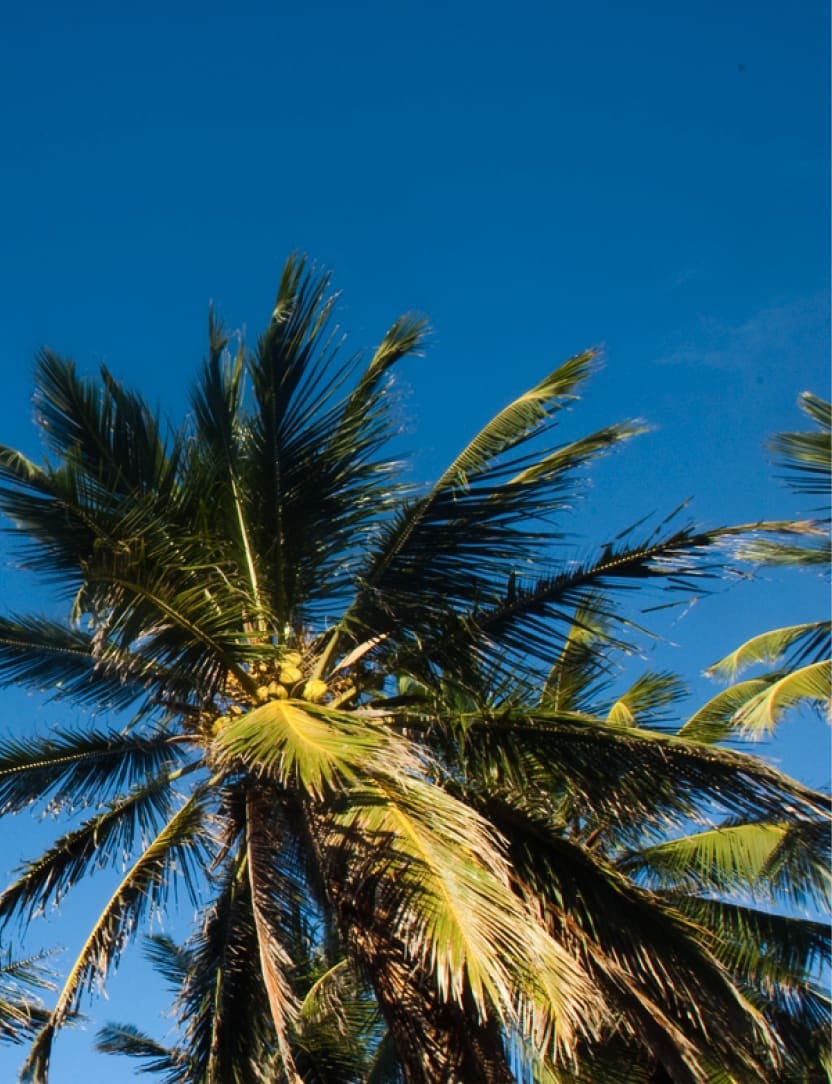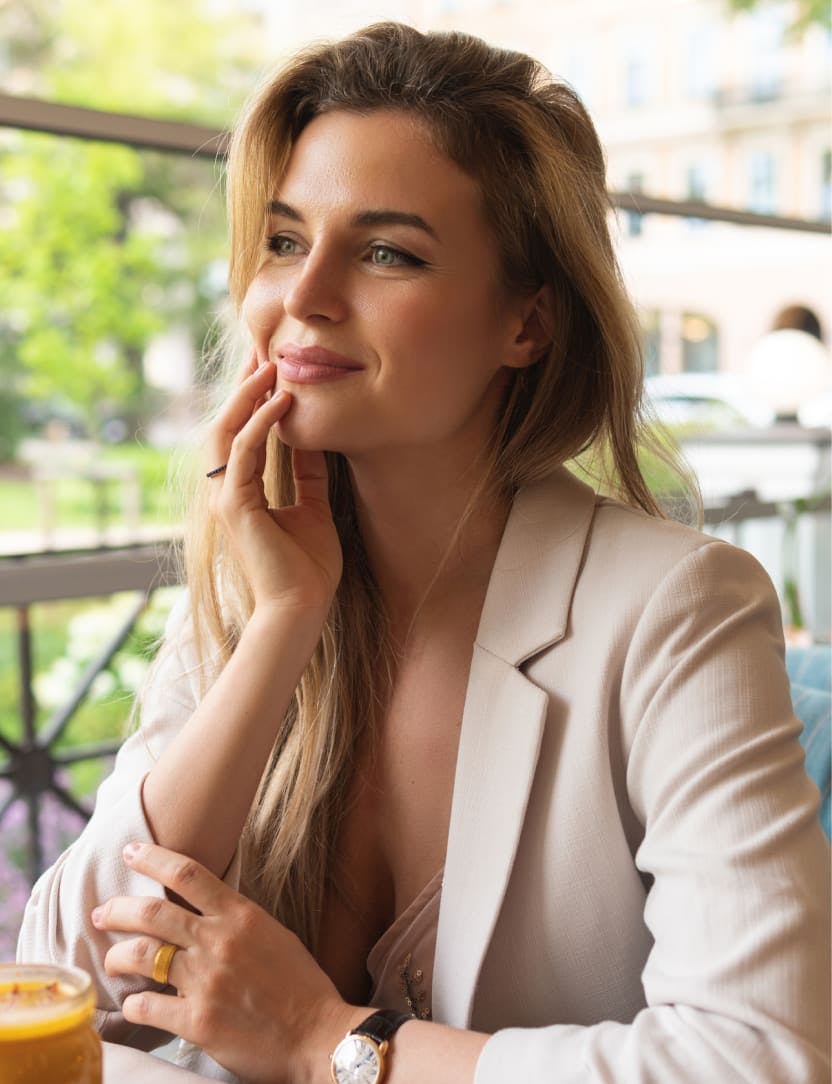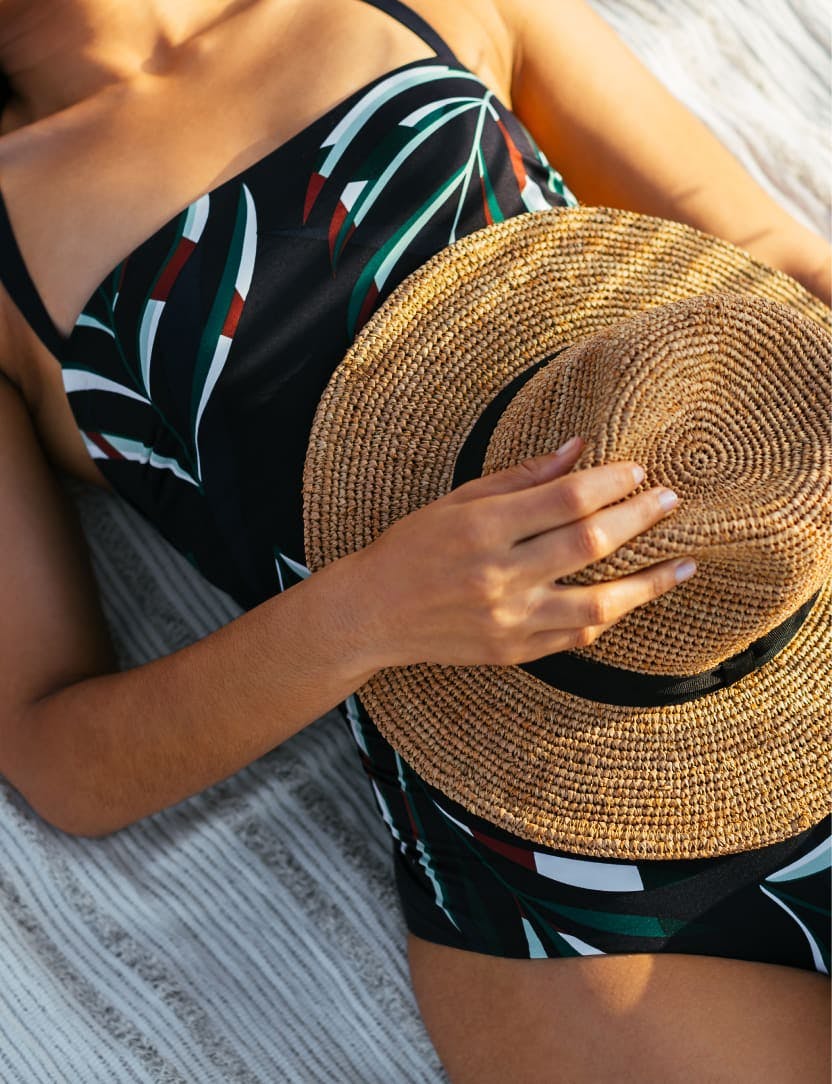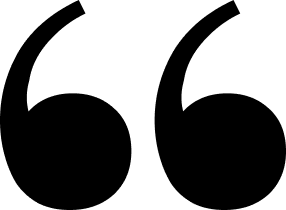 I have been going to Dr. Moradi's office for many years. He along with his staff are so welcoming and provide many wonderful services. Recently I started seeing Becca and she is wonderful! I highly recommend their office.